Your vision. Our passion. Come see the difference.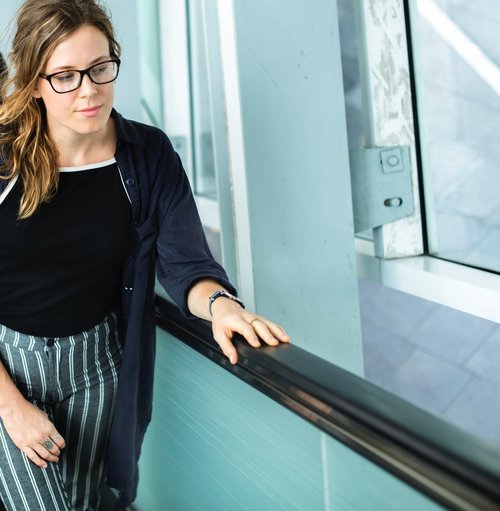 SUNGLASSES SALE UNTIL JULY 1st
Eye Exams
We offer quality eye exams for adults, children, and seniors, as well as perform contact lens fittings. Regular eyes exams are a great way to keep your eyes healthy.
Eye Issues and Diseases
We handle many eye issues and diseases that our patients experience with complete care and consideration of each patients unique needs.
Emergency Eye Care
We can help you in an emergency. Simply put, an eye emergency is any situation where the health of your eye is at immediate risk.
Specialized Eye Services
We offer specialized eye services like digital eye strain, laser eye surgery consultation, and sports and safety eye wear.
Nothing Impacts Our Quality of Life More Than Our Ability to See.
OUR MISSION is to be the leaders in Eye Health, Visual Solutions,
and Personalized Care.
our vision
Dedicated to child eye health.
Our vision is to ensure that we are getting the word out about the importance of eye health in Southern Alberta. Not only for annual exams, but for the eye health of children, families, and our seniors as well.